Web design
---
'Fancy' website design is not the best path to follow anymore. It's the clarity, functionality and structure that matters.
We build websites that people like using.
Get in touch for details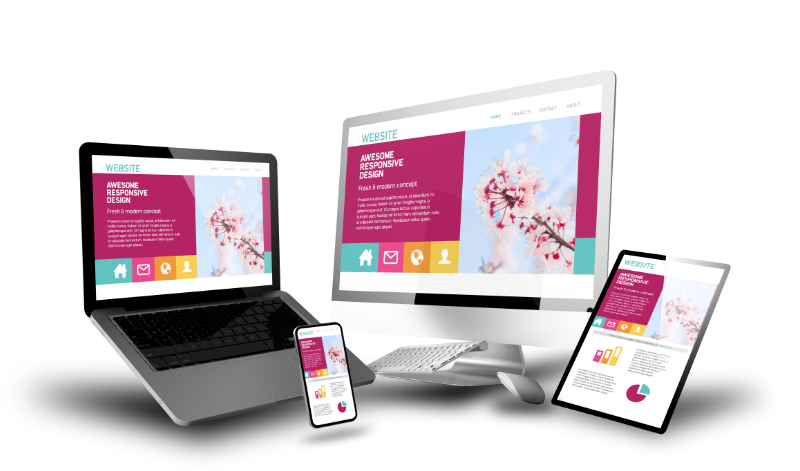 Website design that delivers
Professional website design can only be created if we understand its real purpose.
As the late, great Steve Jobs said: "Design is not just what it looks like and feels like. Design is how it works."
Our web designs can make the difference between winning or losing business. We show your customers the all-important "what's in it for me" factor.

Cost of website design
As stated above, web design cannot be understood without knowing the precise role and purpose of the website in your business. The construction of a website is always the result of a combination of several different disciplines. Web design, web development, database building, frontend and backend development are all mixed to varying levels in a web design project. Therefore, the price of web design can only be quoted after consultation about the role of the website and the required development tasks.
If you have a project in mind, get in touch to have an exploratory talk:
If you have a project in mind, get in touch to talk to an expert: