Web hosting and VPS
---
Flexible web hosting service and Virtual Private Server management for small businesses.
Our UK based servers provide the safe and secure hosting you and your customers need.
Get in touch for advice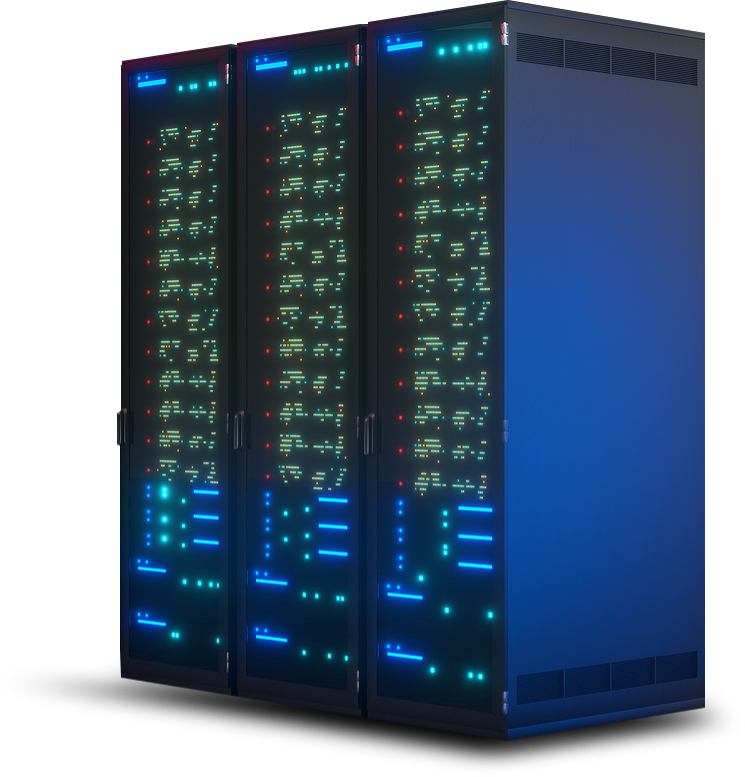 Web hosting
We are specialists in extra-reliable and secure services for business-critical websites. Our each clients' web hosting packages are optimally calibrated for their specific needs.
Our web hosting service is available exclusively for clients who we build web applications for. To maintain the highest level and speed of our services, the number of clients on our web servers is limited.
All our clients get a personal service.
Web hosting from £9 / month
Virtual Private Servers
We provide the following services:
System administrator services;
VPS maintenance and management;
Cloud management;
Web server installation and configuration.
We install and manage AWS, Microsoft Azure and Oracle Cloud environments at any scale, according to our client's needs.
VPS management from £119 / month
We are experts in providing services from small-scale, customised hosting to building and managing the most complex containerisation systems.
When do you need a Virtual Private Server?
There are situations where a traditional shared hosting is no longer suitable for a small business.
Possible reasons why you might need a VPS:
Need for extra high storage capacity.
Need for dedicated web server resources.
High volume of emailing.
Need to store sensitive data.
High demand for business security.
Operational reliability and security.
The majority of small business websites don't require any specialised web hosting service. However, for growing businesses, especially when the business process needs a lot of online support, you may reach a point when your business needs a higher level of web hosting service.