Support and technical guidance for start-up businesses
---
Our expertise will enable you to decide what you need to get your business quickly up and running.
We help you with our objective advice, technical guidance and support when you need it the most.
Get in touch for details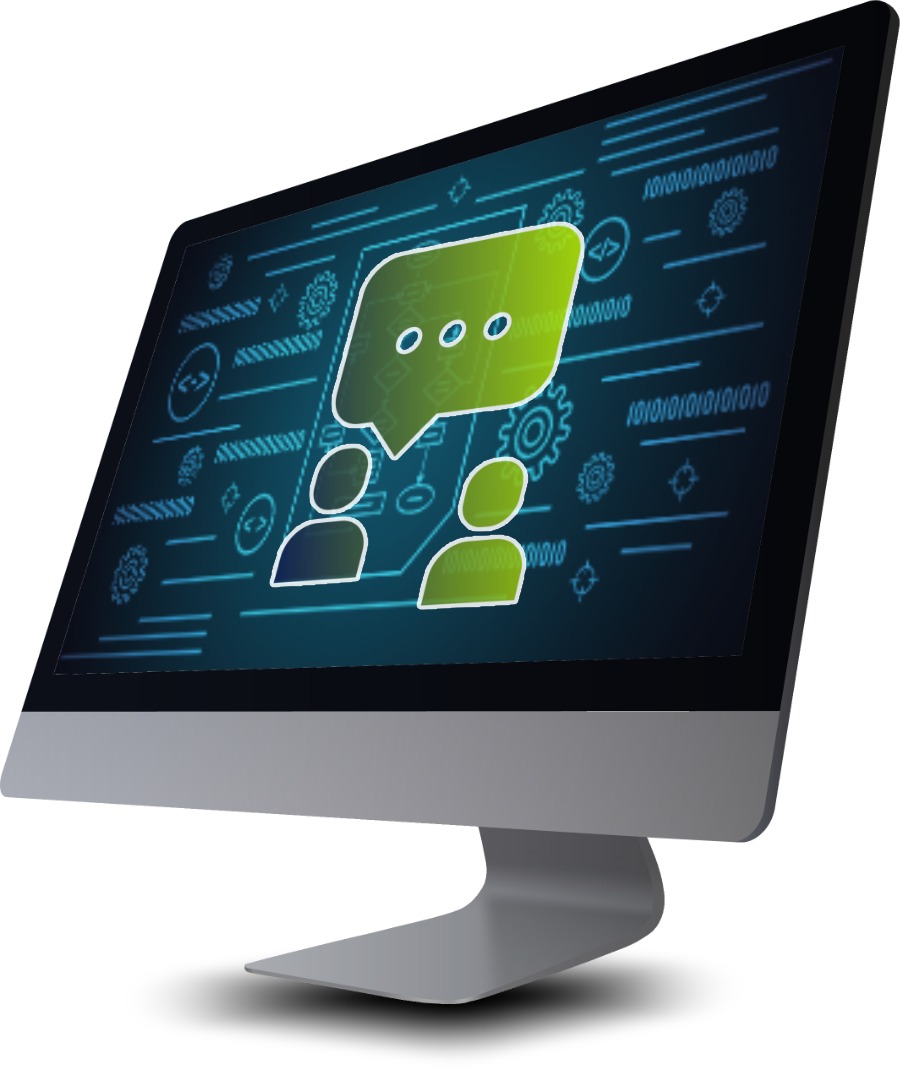 Support package for start-ups
Starting a new business is always exciting but risky, too. Let us mitigate the risks by giving objective advice regarding your online presence, email service, domain and hosting, website platform and required technology. Our experience tells us that most start-ups get information from friends and family when they need. However, this advice is not always the right choice unless you are lucky.
This doesn't need to be like that. We support you when you need it the most.
Startup Support Package:
Six hours of support, consultation and planning service from an expert over six weeks for £420
What you get
You get six hours of support, consultation and planning service from an expert over six weeks. This can be six lots of one hour sessions, or any other schedule that suits you – it's up to your needs. It includes the following topics:
We help you find the best domain name for your business. There are many principles that need to be considered. It seems simple, but without help you may make mistakes.
Once you have your domain name, we help you set up your business emails. You may want a third-party email provider, so we help set this up as well.
After analysing your business, we find the optimal online platform for your future website where the number of options are nearly endless.
Once we know what platform you need for your future website, we find the best web hosting based on your principles. The choice is yours, but we enable you to make the right decision.
We help you develop your unique selling point (USP) which makes you stand out online.
Based on your USP, we build a basic sketch of your website. It's not a ready-made design, but it gives a strong idea of how your future website should look.
We show you the most effective and affordable marketing tools for your business.
You will learn SEO basics from us. Once you know the basics, you will be able to decide when it is worth starting SEO in the future.
Get help from an expert, save unnecessary expenses and reach your goals faster.