Website development
---
It's nice to have a beautiful website. But having one which helps your business with bespoke functions is even better.
Let us help you fine-tune and continually improve your website's functionality along with its look and feel as your business evolves.
Get in touch for details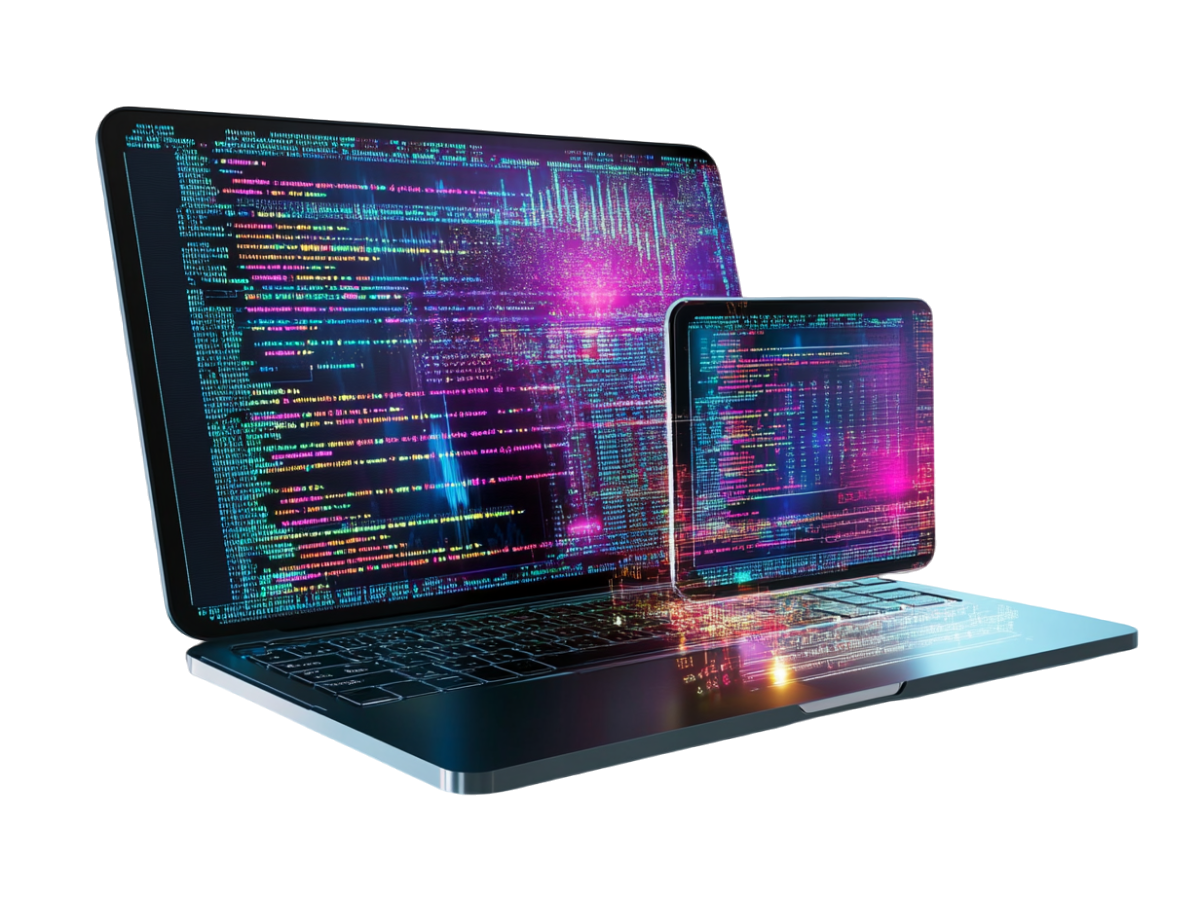 Website development with bespoke functions that save time and money for your business
These days standing still means going backwards. We are excited creating high-quality websites for ambitious businesses. We are experts in website development where the website fulfils its purpose, perfectly meets the requirements and stands the test of time.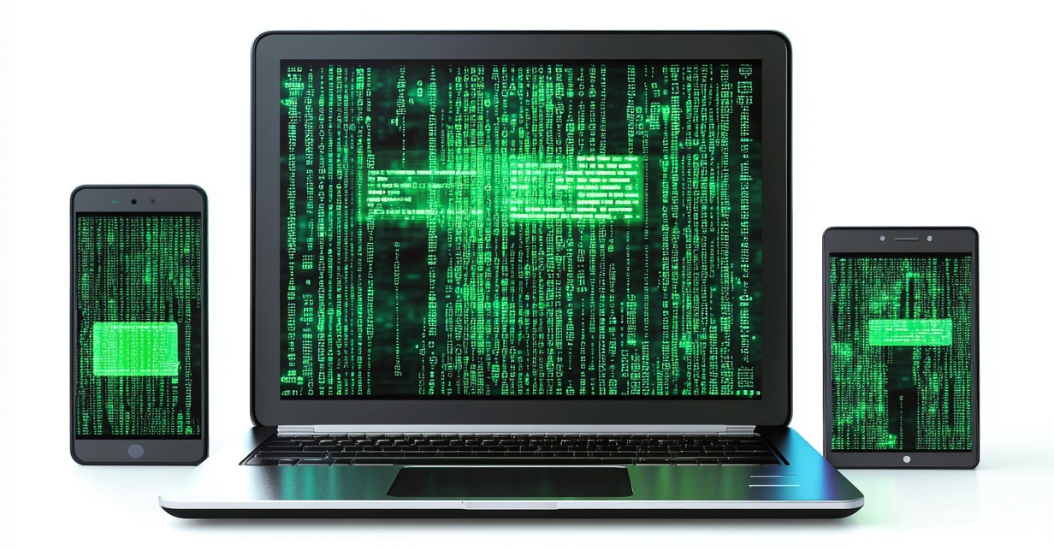 Website development starts at £2900
A website shouldn't just look nice, it should be functional too.
If you have a project in mind, get in touch to talk to an expert: